Services
Ethical sourcing, Product development, Consulting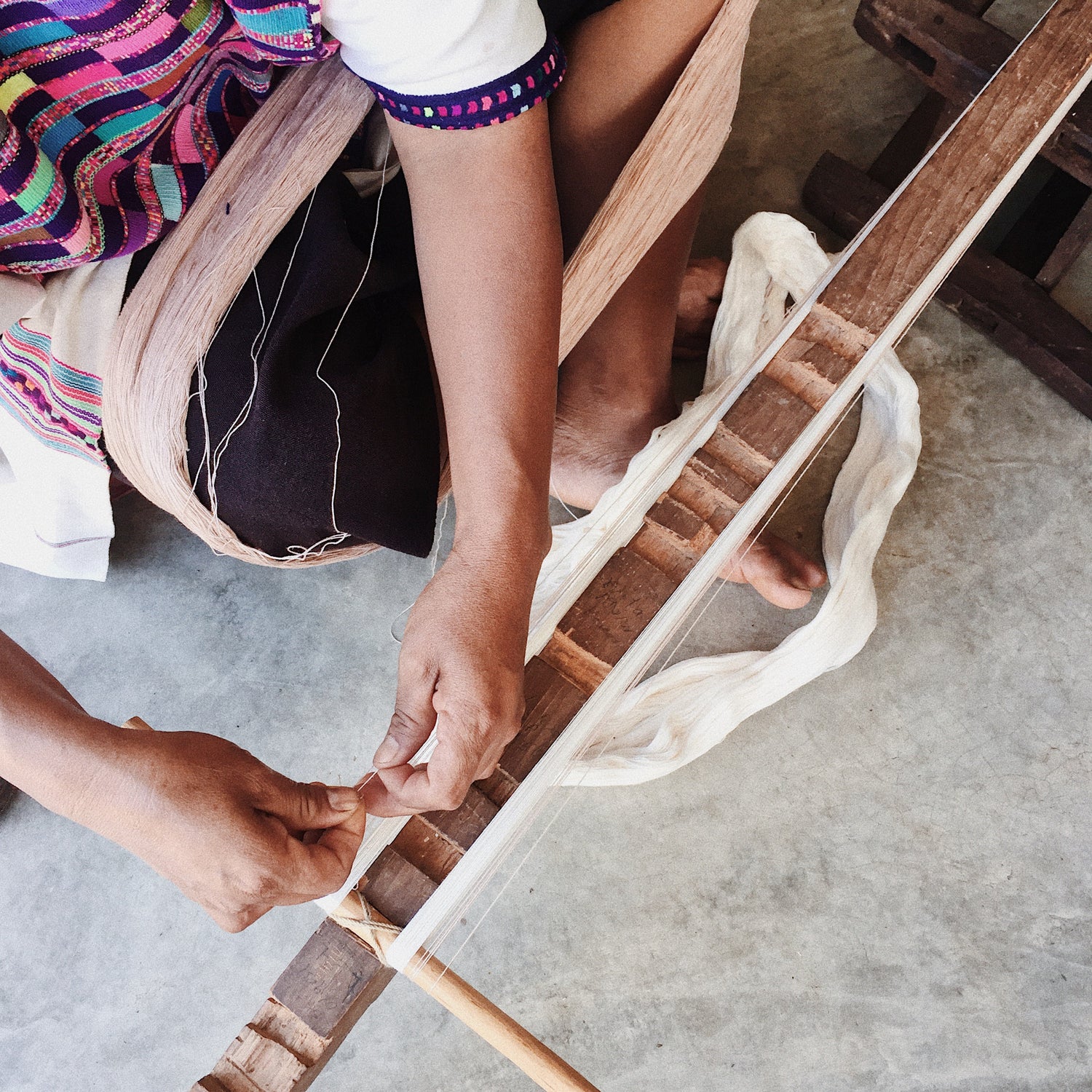 Ethical Sourcing
Kip Tik can support buyers, designers and brands looking to source products in Mexico, and through our network.
We connect you directly with artisan groups who can not only deliver unique products, provide you with custom-made products and demonstrate real talent.
We offer our sourcing services in the following categories:
Accessories, Basketry, Ceramics, Sustainable local fibers, Fabric by the yard, Glassware, Home accessories, Lighting, Rugs, Wall art, Woven & Knits.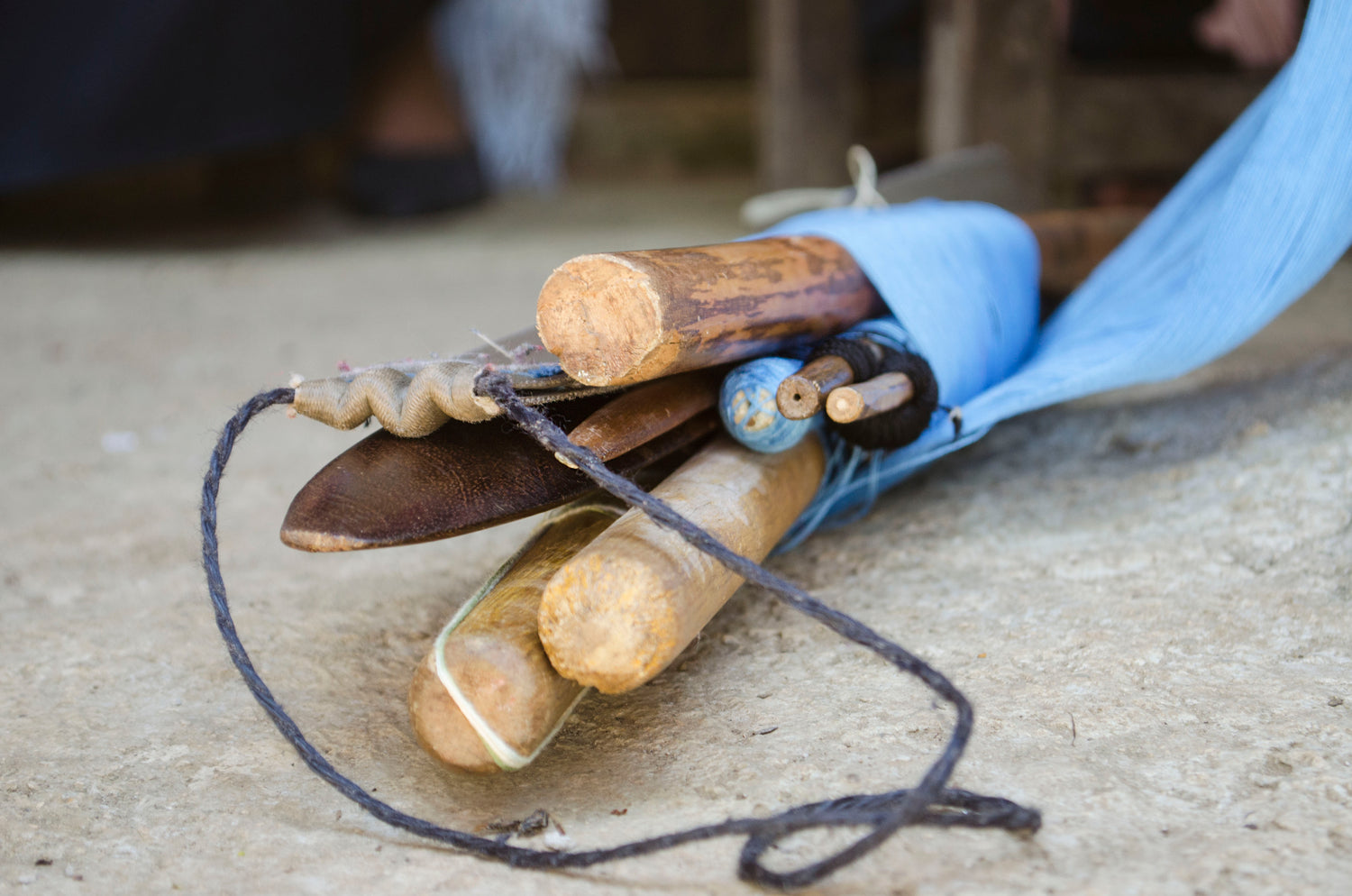 Product development
Developing new bespoke products in a different country can be not only a challenging experience but also expensive, when you do not have the right support and network in-country. We provide our expertise in the field, to buyers, brands, designers looking to develop innovative products all around Mexico. 
We have two production lines:
Product design and development for other brands and designers

Make your designs come to life in the best way possible with our experience and your creativity.

Idea - Design analysis - Sampling - Producction

Start your socially responsible business.

Kip Tik brand product development

By developing ourselves as a social enterprise, we seek to generate a common discourse between 

Artisan - Kip Tik - Customer through fair trade and solidarity economy.

Buy and sell products you can be proud of.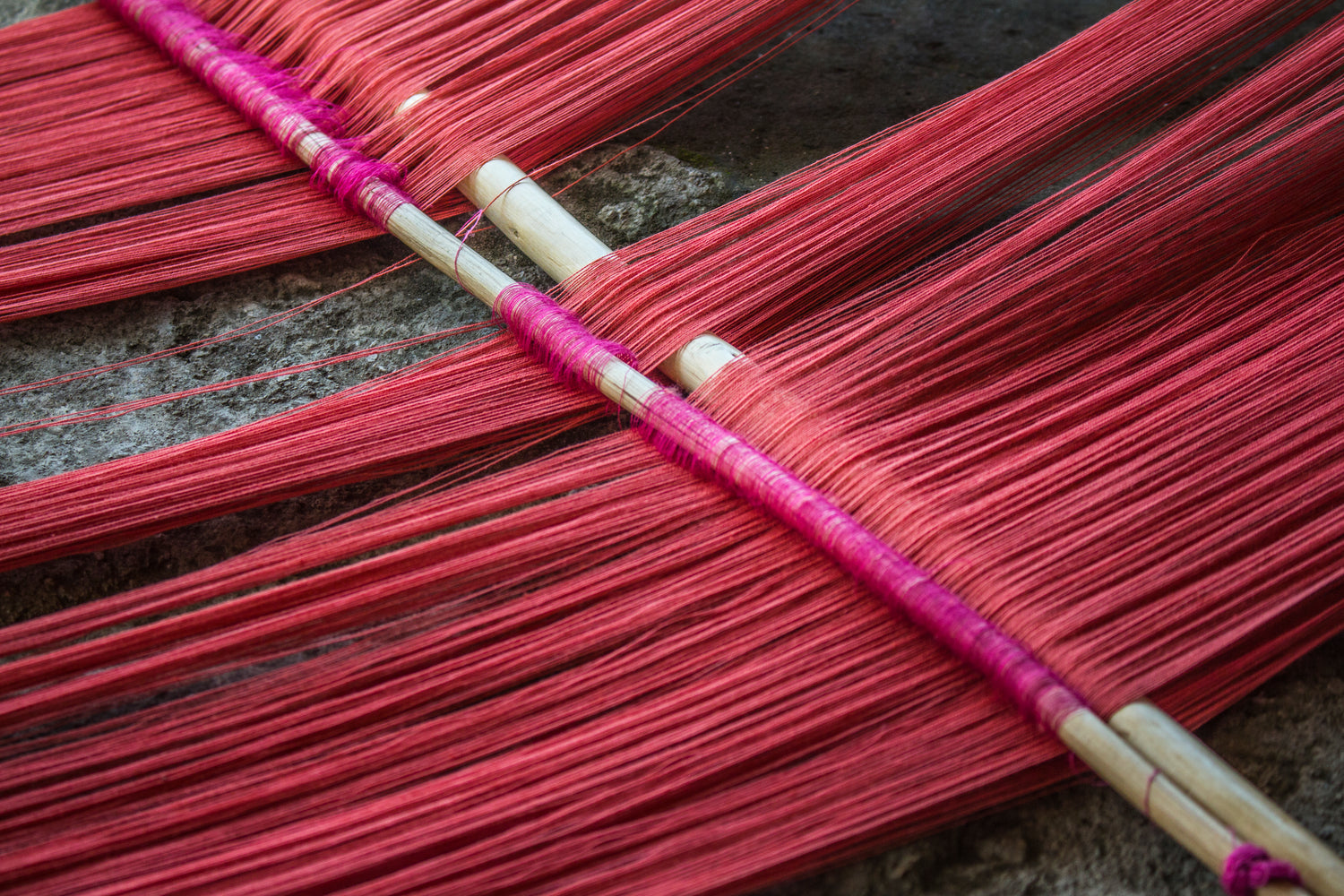 Consulting
We provide both businesses and brands support in:
Marketing & Story telling: Our team of creatives can help you create visually impactful story telling for your brand.
Operations & Development: We support businesses and brands looking to develop themselves in Mexico through market analysis, business and operational support.
Sustainability: Let's do a deep dive into your practices and production chain, and identify where we can offer more sustainable practices.