Kip Tik Custom Made
Building our strength together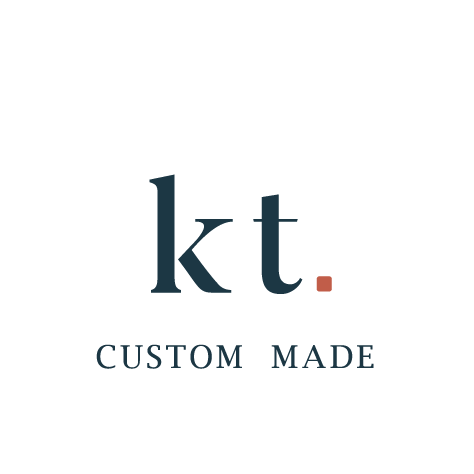 Kip Tik is known for discovering innovative ways to showcase artisan work and translate its techniques masterfully into new contexts.
Our new designs are developed through a deep respect and recognition of traditional roots, historical heritage and the evolving cultural significance of popular art.
This process is reinforced by our relentless focus continuous improvements, quality assurance and fair payment practices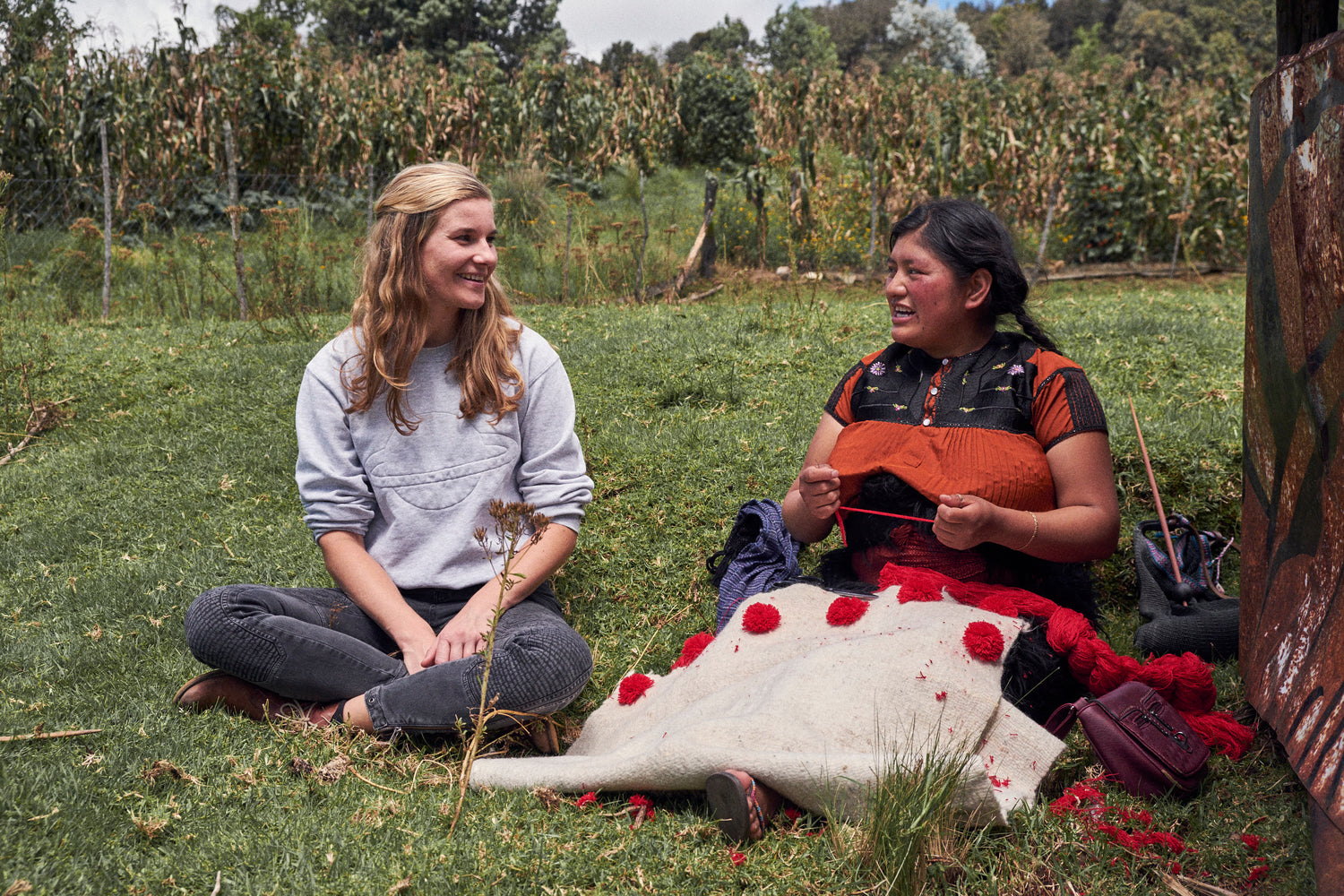 Just an idea can become a high-quality fair trade product through collaborative work.
Find out more about the services we offer and contact us to make your design a reality.
Collaborators