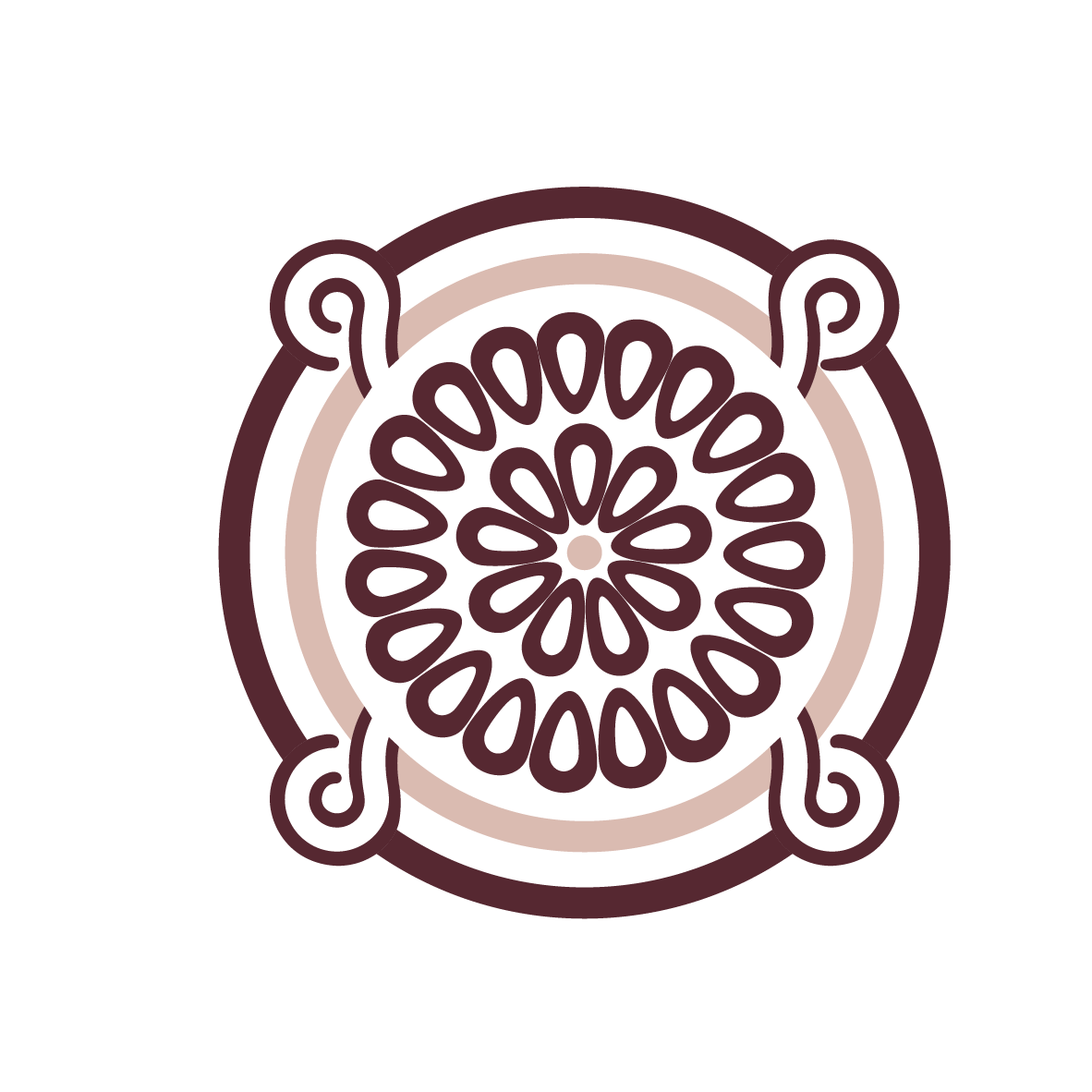 Aguacatenango is a Tseltal town in Chiapas.
This small town located between San Cristobal and Comitán is known for its colorful embroidered statin-stitch blouses and pleated skirts and pastel shawls.
The way of dressing is very similar to their neighboring town Amantenango del Valle. Heavily hand and machine-embroidered blouses, some decorated with a strip of folded and braided ribbon that circles the neck. Although the neckline is narrower than the northern Tseltal blouse, which sensuously drapes the shoulder, this style possesses an indomitable flair.
Techniques
Satin-stitch embroidery

a series of flat stitches that are used to completely cover a section of the background fabric.

Hand pleating

A type of fold formed by doubling fabric back upon itself and securing it in place.